Dry with Light for Healthier & Shinier Hair.
Allure Best of Beauty Breakthrough Award 2022
Awards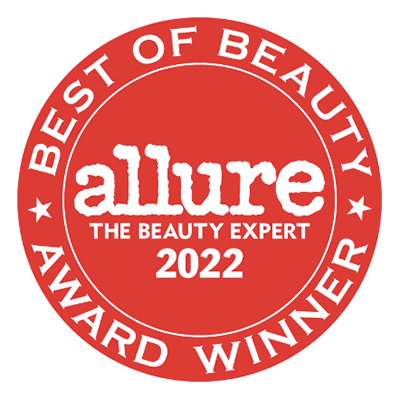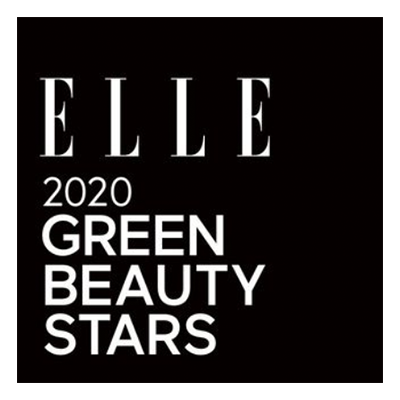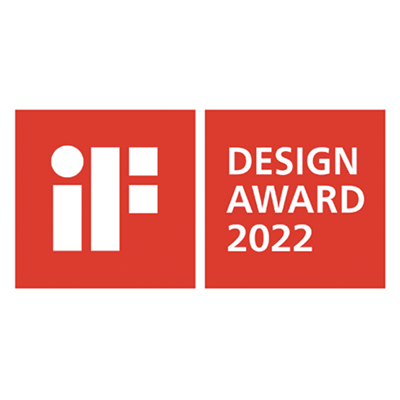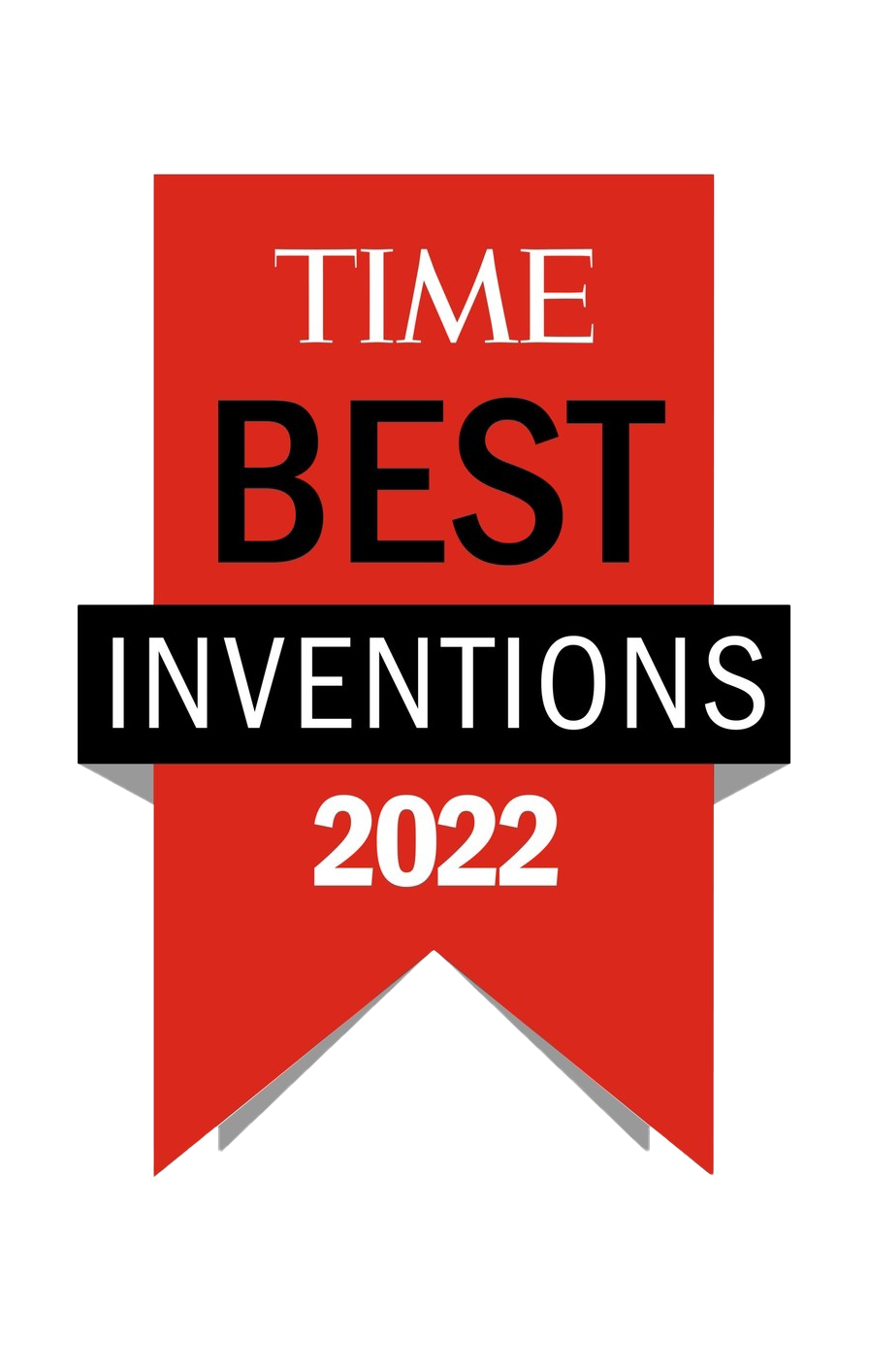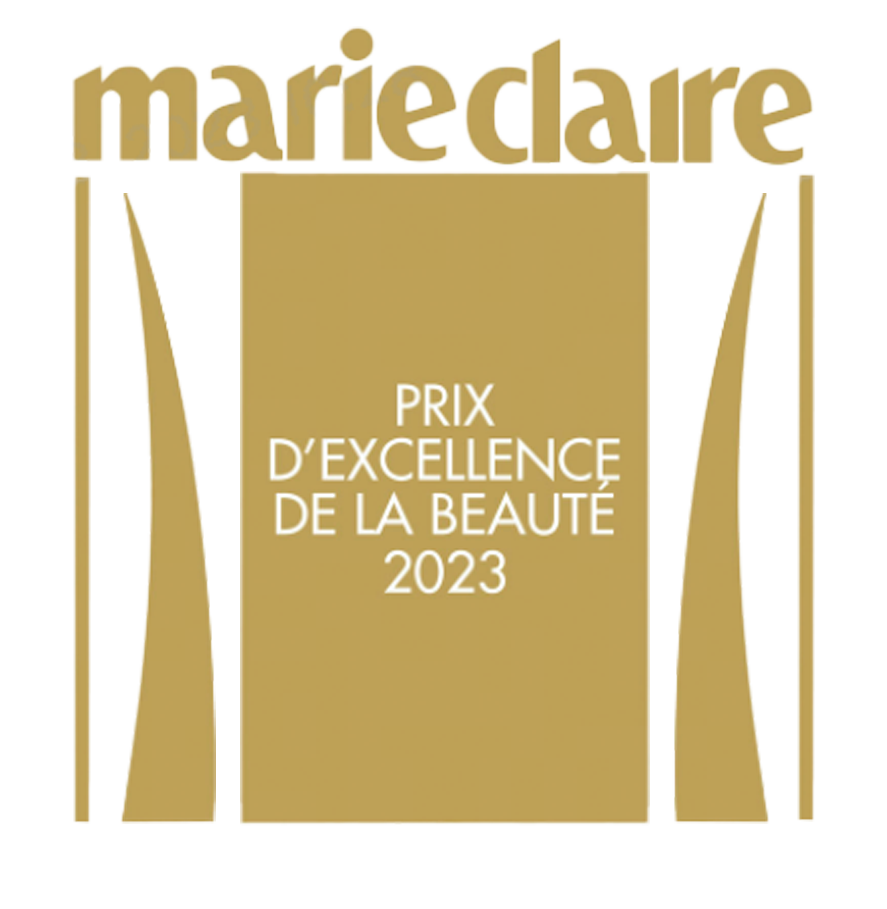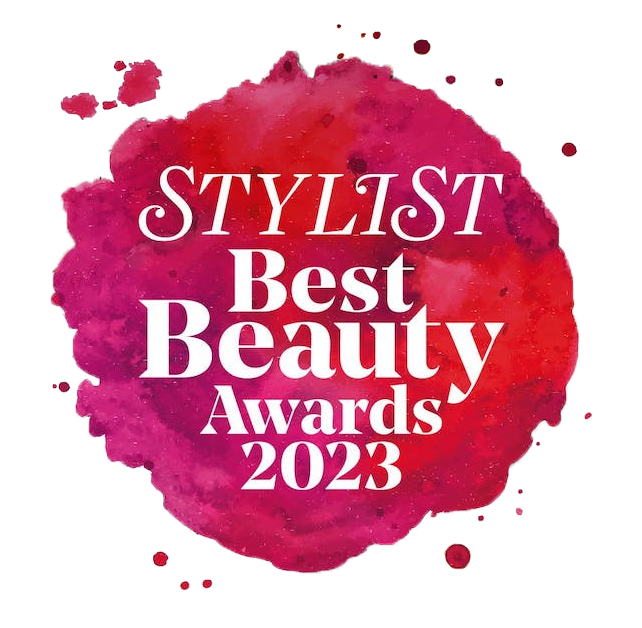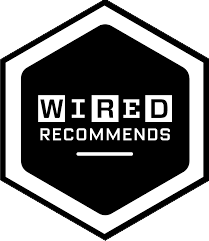 Our Team
At Zuvi, we have assembled a team of exceptional talent, comprising world-class engineers and scientists from renowned institutions such as Oxford and UC Berkeley. With our team's expertise, we have filed for over 160 patents globally in just three years.